Duke of Edinburgh Award
Duke of Edinburgh Award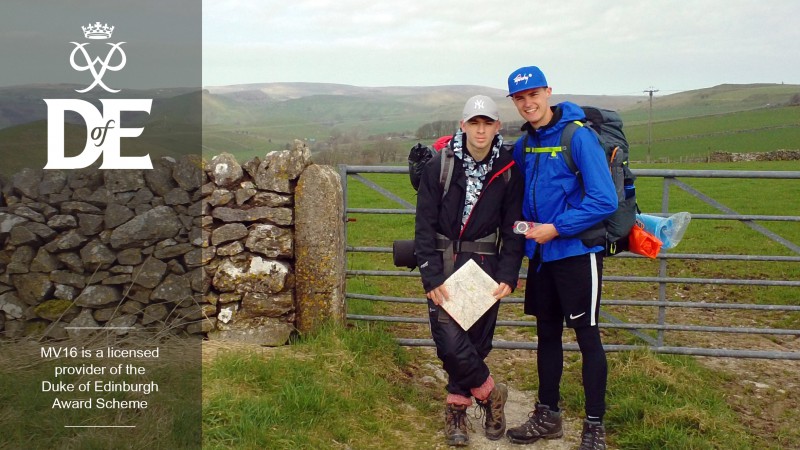 MV16 currently runs Duke of Edinburgh Silver Awards, allowing students who have completed Bronze at High School to progress to the next level. It also allows students new to DofE to enter at Silver regardless of whether they have completed Bronze and are completely new to the experience. Students start the award in Yr12 and complete the expedition component in the summer - then go on to complete the award in Yr13 once all activities have been signed off.
Silver Requirements
3 day expedition (3 days walking, 2 nights camping)
6 months volunteering
6 months Physical activity and 3 Months Skill development (alternatively the reverse)
If students have not completed Bronze it would be 6 months of both Physical and Skills based activity.
The Expedition
The expedition has two parts:
The practice (usually carried out in April) – this gives the candidates the knowledge and skills to enable them to complete the task independently.
The qualifier (usually in June) – this is the actual event where candidates will be judged against the expedition assessment criteria.
We currently use an AAP (Approved Activity Provider) to ensure that the students carry out the expedition to the highest of standards and can complete the component in a safe manner.
Staff
Allison Sunderland – DofE Manager
David Wilson – Supervisor and Expedition Support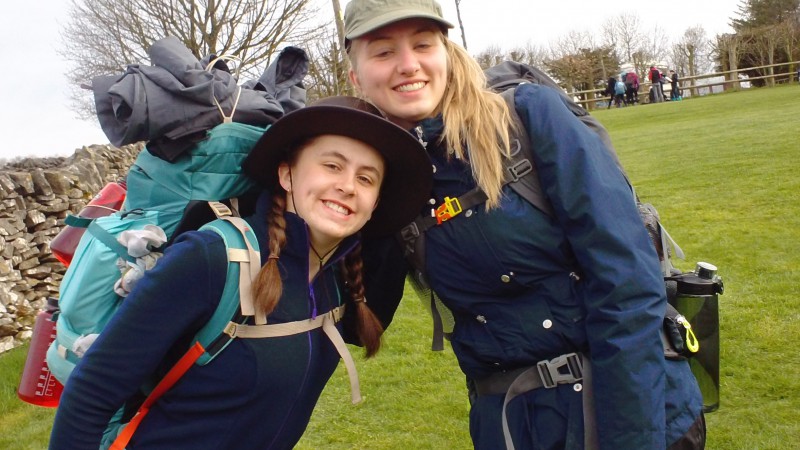 September 2020
| M | T | W | T | F | WE |
| --- | --- | --- | --- | --- | --- |
| | 1 | 2 | 3 | 4 | 5 |
| 7 | 8 | 9 | 10 | 11 | 12 |
| 14 | 15 | 16 | 17 | 18 | 19 |
| 21 | 22 | 23 | 24 | 25 | 26 |
| 28 | 29 | 30 | | | |